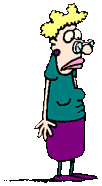 Unusual Places in Cyberspace for Inquiring Minds and Surfers in Search of Something Different...

Our resident snoop--er--researcher-- Cilly (short for Priscilla) Puddy has been busy finding some gems you're sure to want to visit! Better she occupy herself with this than with that nasty binoculars and telescope habit that's gotten her into more than a little trouble with her neighbors and the authorities in the past-- but let's not go there, shall we? Let's go to some cool and unusual sites instead...Cilly Puddy's Site-ings!
Yes, Virginia, These Are Web Pages!

Here we go now...
Zapato Productions... Serving the Paranoid Since 1997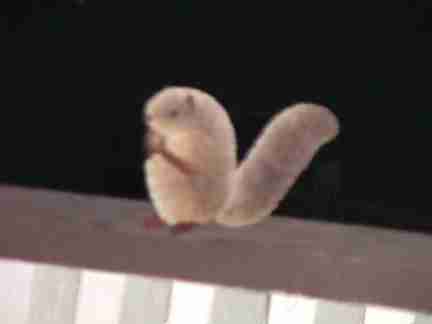 IFarted.com (For all you mature folks out there...)
Llamahead.com (For you llama head designers. Click! You know you want to!)
Know What DAY You Were Born On?
See Evil Knievel Jr. Born! Tee hee!
I Skip.Com (Feel like a kid again!)
HugKiss.com (Just a FUN Site! No, it's not mushy!)
101 Fun Recipes Involving Testicles?? (Includes jokes, festivals, and more!!)
Pop Goes the ... Oh, my! Click the link to play this game!
Jibjam.com ...Very Different, and VERRRRY Interesting!
Working Wounded Funny, and so creative! Enjoy!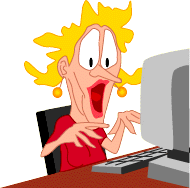 Bizarre Stuff You Can Make in Your Kitchen
Pop Some Bubble Wrap!! (You know you want to!!)
Get Married on the Web RIGHT NOW!
Goofy Science News...The WHY Files
Scary Baby Pictures!! Don't believe me?? Check it out!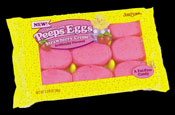 Everything you always (?) wanted to know about those Marshmallow Peeps!

Hey! Cilly's tired! She'll be back with more when she feels like it.

Have an unusual site to recommend? Send me an email!
Date of this page's most recent update:
04/02/2001
Front Page Counter added 8/8/2000.